Another New Product Coming This Fall!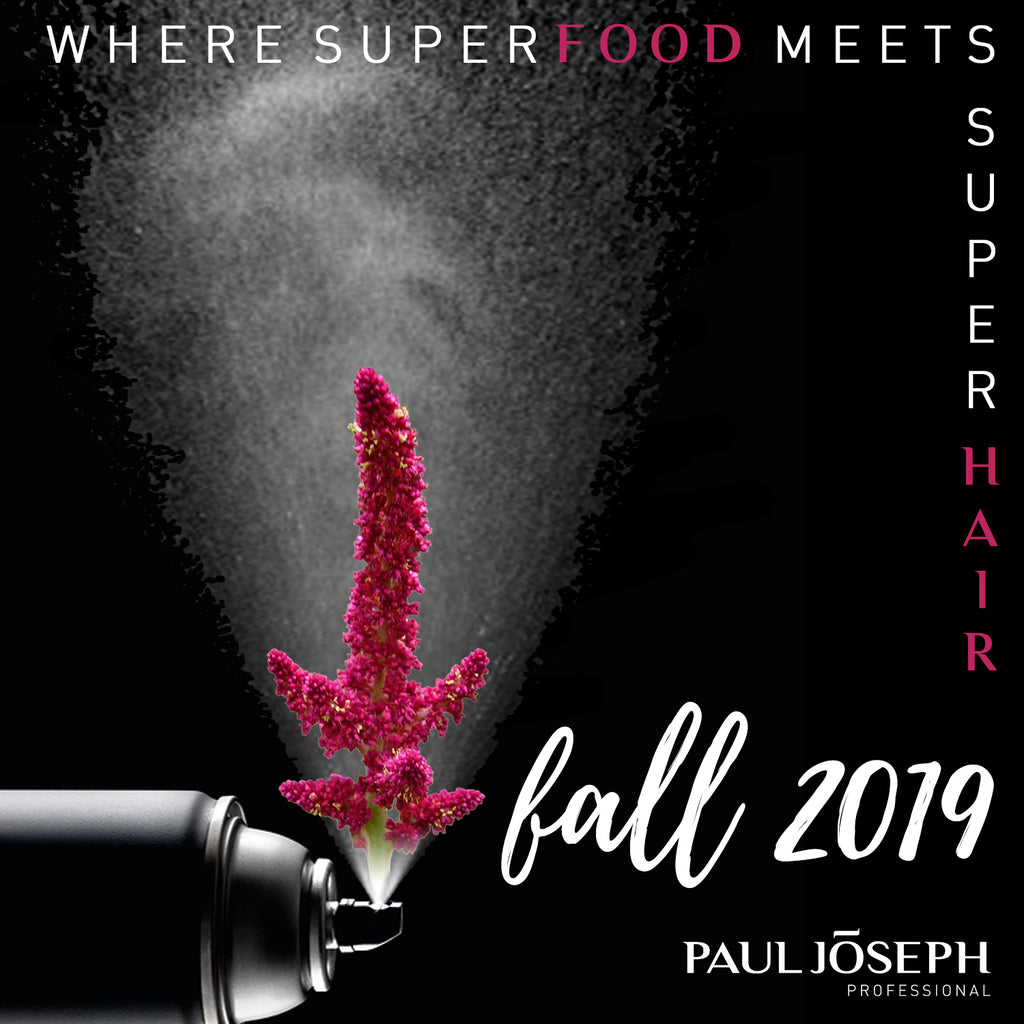 Earlier this month, we announced the launch of a new product coming this fall. But what didn't tell you is that there will actually be TWO brand new Paul Joseph styling and finishing products in the coming months! 
We've been on the search for the newest and most beneficial extracts for healthy hair - that's why our new fruity-scented finishing product uses the nutrients and protein of the quinoa plant! Quinoa, one of the healthiest "super foods" on the market, can actually help to prevent your natural or color-treated hair from fading. This new formula, which also contains aloe, kiwi and mango extracts, will actually improve the condition of your hair with every use!
Make sure to follow us on Facebook and Instagram for more hints and information on these two new products. We know you'll love them as much as we do! 
Paul DiGrigoli

aloe extract, beauty, color protecting, digrigoli salon, digrigoli school of cosmetology, exctracts, hair, hair care, hair color, hair product, healing extracts, health, healthy hair, kiwi extract, mango extract, natural, Paul DiGrigoli, paul joseph digrigoli, Paul Joseph Pro, Paul Joseph Professional, protein, quinoa, quinoa extract, real, real ingredients, shiny hair