Protect & Perfect All Summer Long!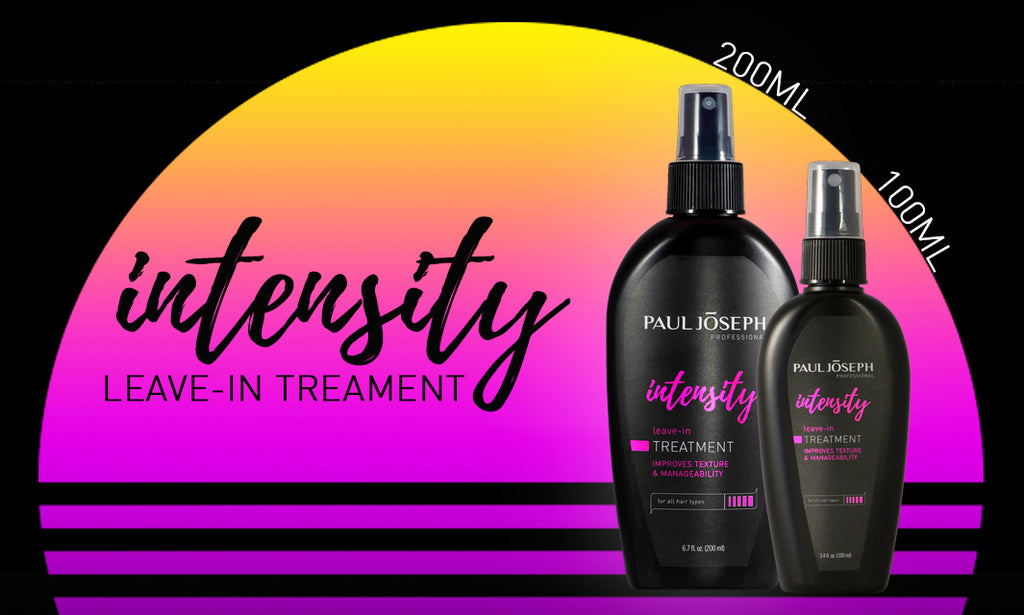 TWO SIZES AVAILABLE - CHECK THEM OUT HERE! 
During these long-awaited summer months, our hair can really take a beating - mostly because of how much time we spend outdoors (as we should!) Those sunny beach days and outdoor picnics can do a number on your skin, your body and of course, your hair. The main culprits are the UVA rays (which can discolor/fade your hair) and the UVB rays (which alter the protein/keratin structure of your hair - leaving you with fragile, dry, and brittle strands.) 
And what about everything else in the environment you encounter outdoors? Chlorine from the pool, smoke from the bonfire, or even just regular pollution can all effect how your hair looks and feels. Chlorine is the easiest to spot - blondes know all too well about the dreaded greenish hue. 
But summertime isn't for worrying about things like this. We're supposed to be enjoying the scenery, the beach, the mountains, the company of friends and family - who has time to contemplate what the sun is doing to your precious hair? That's where we come in. INTENSITY Leave-In Treatment is a game-changer when it comes to protection. Infused with natural sunflower seed extract, the harmful rays, chlorine, and smoke are all absorbed into the oil of the extract - not your hair! Furthermore, it will balance out the moisture levels of your scalp and follicles, meaning no frizziness on even the most humid of days. So invest in a little protection this summer - the concentrated formula will last you months, and your hair will thank you. :) 
Paul DiGrigoli

beauty, color protecting, conditioner, digrigoli salon, digrigoli school of cosmetology, exctracts, hair, hair care, hair color, hair product, hair treatment, health, healthy hair, intensity, natural, Paul DiGrigoli, paul joseph digrigoli, Paul Joseph Pro, Paul Joseph Professional, protein, real, real ingredients, shiny hair, sunflower, sunflower seed extract